Protecting Your Business and Finances
Protecting your business with a customized Business Insurance policy is vital to any thriving enterprise. Whether you run a home-based business or employ hundreds of workers, you need to safeguard your professional and personal assets from losses with reliable insurance.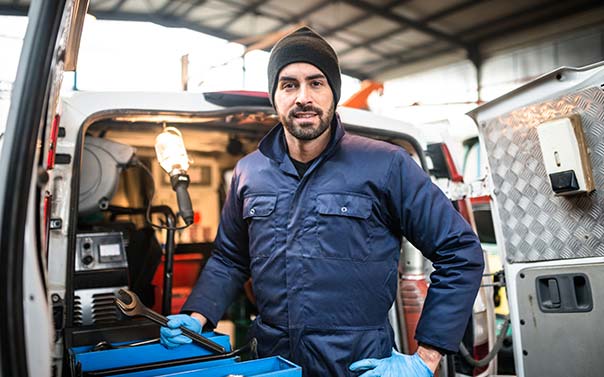 Types of Business Insurance
Business Insurance transfers the financial consequences of a covered incident to the insurance carrier. It minimizes financial risks associated with unexpected events that could lead to devastating losses. It is important to know that there are a variety of business insurance policies one could purchase and each offers a unique type of protection. Here are some of the types of Business Insurance we can help you purchase.
Why You Should Partner with AIS
Whether your buy a policy online or speak with our specialists, AIS will go above and beyond to help you meet your Business Insurance needs. This is valuable to business owners as we continue to look for the best rates and coverage for your business as it evolves, grows, and adapts. AIS's Business Insurance department is made of a group of experts—true specialists that listen to your needs and have a deep understanding of your potential areas of liability.
If you own or manage a business, you will need the correct Business Insurance coverage to safeguard your business and livelihood. Receive your quote today and start taking advantage of the protection Business Insurance policies offer. Remember to bundle when possible for a multi-policy discount.
Related Business Insurance Articles