HEALTH INSURANCE
Live your life healthy and with peace of mind
A Health Plan Right for You
Health Insurance is a must-have for many Americans. Although it is no longer legally required as of 2019, it is still a smart idea to be protected. Health Insurance coverage may not be as expensive as you think. Luckily, many people qualify for a government subsidy.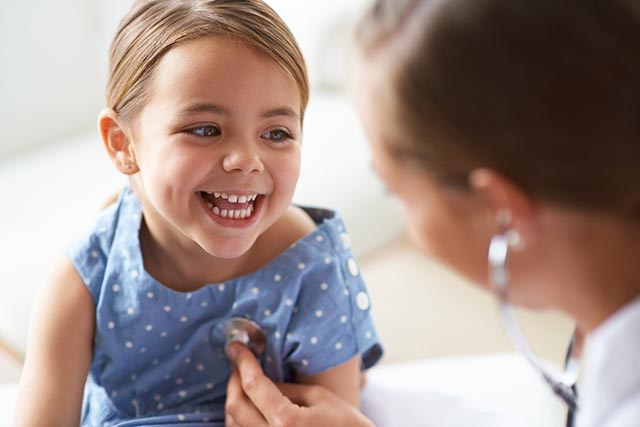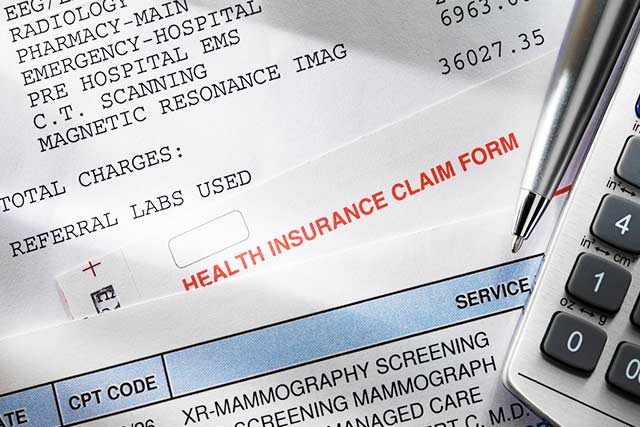 Understanding Health Insurance
No one plans to get sick or hurt, but everyone needs medical care services like doctor visits, prescription drugs, lab tests, physical therapy, etc. Without Health Insurance, these services can be expensive.
Plus, if you do require more extensive medical attention, such as surgery or emergency services, having coverage can save you from a huge financial burden.
What Types of Health Insurance Policies Are There?
HMO stands for Health Maintenance Organization. An HMO is a closed network of physicians. This type of plan is a less expensive option that typically has lower premiums and deductibles. However, if you opt to see a doctor outside of an HMO network, you pay the entire cost of the service or visit. Under this type of plan, you will have a primary care doctor to manage your care and refer you to a specialist that is in your network when needed.
PPO stands for Preferred Provider Organization. PPO plans offer more flexibility in choosing doctors and hospitals. You also do not require a referral from a primary care physician to see a specialist. However, premiums and deductibles are typically more expensive. If you choose to see a doctor outside of your PPO plan, you will pay higher out-of-pocket costs.
Many people qualify for government-subsidized Health Insurance. If you're disabled, you're likely covered by Medicare. In California, state-subsidized health plans include CalOptima. Your options for subsidized health plans differ from state to state.
When Is Open Enrollment for Health Insurance Coverage?
Open enrollment for Health Insurance coverage often begins November 1 and ends December 15. Your new Health Insurance policy should become active on January 1. You have until January 31 to enroll or change a Health Insurance plan.
However, you can continue to buy coverage after that time. Purchase coverage at any time through Lighthouse Insurance Group. Call (216) 255-5573 to speak with our trusted partner, Lighthouse Insurance Group, to learn more about your options.
Visit healthcare.gov for deadline updates as open-enrollment season approaches.
Additional Insurance Coverages
For over 50 years, customers have been trusting AIS to find them quality coverage at the best price. Why should that stop at Auto or Homeowners Insurance? We can help you find the same the peace of mind with your Health and Life Insurance policies.
Let AIS compare rates from trusted carriers for your important assets, too. Finding multiple ways to save money on your insurance premiums is what we do best. Plus, we'll see if you qualify for a discount when you bundle your car, home and more.
See All Coverages