Protecting Your Business and Finances
Protecting your business with a customized California Business Insurance policy is vital to any thriving enterprise. Whether you run a home-based business or employ hundreds of workers, you need to safeguard your professional and personal assets from losses with reliable coverage.
AIS works with many California Business Insurance companies to find you the best protection at the right price for your company. We have been providing Californians with quality Business Insurance for over twenty years. Our AIS Business Insurance Specialists can walk you through the quote process and place you with the right insurance carrier for you and your business.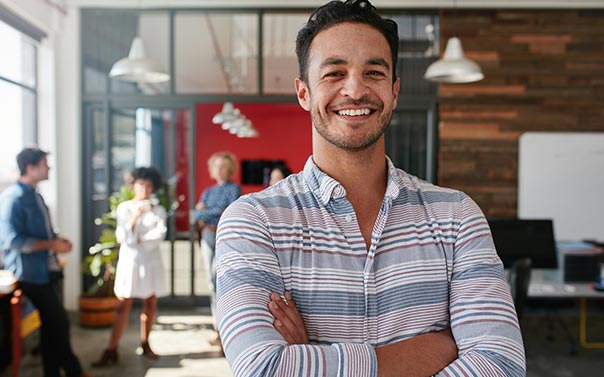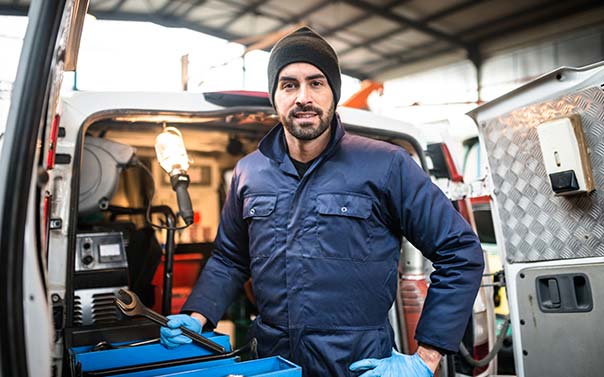 Why They Call Us Insurance Specialists
With over 300,000 customers served and 50+ years of experience, our AIS Insurance Specialists can help you find a policy with the best combination of coverage and price. They are also available to assist you with any other policy changes you may need to make.
We know everything about insurance, so that you don't have to. Have questions about the coverage that's right for you? We've can help whether we're talking about boat, auto, home, or any other insurance offered on our website. Call us or get a free quote online today.
AIS California Insurance Coverages
We offer California customers more than Auto Insurance coverage. Wouldn't it be great to save money insuring your automobile, home, condo, or renters policy with your outdoor vehicles and other assets under one roof? AIS is the insurance specialist that will find affordable coverage for a range of assets. We compare the best rates from our trusted carrier partners, so you know you're getting the best protection for the best price at no additional charge.