AIS INSURANCE PARTNERS
Only the best for our customers
We're Here To Find Your Best Match
When it comes to shopping for insurance, you have plenty of choices. But how do you choose? It's important to know how insurance companies determine premiums and discounts so you can be sure you're getting the best coverage, service and price. At AIS, we've been around for almost 50 years and we've selected top-rated insurance companies as our partners, so you can feel confident they'll be there when you need them.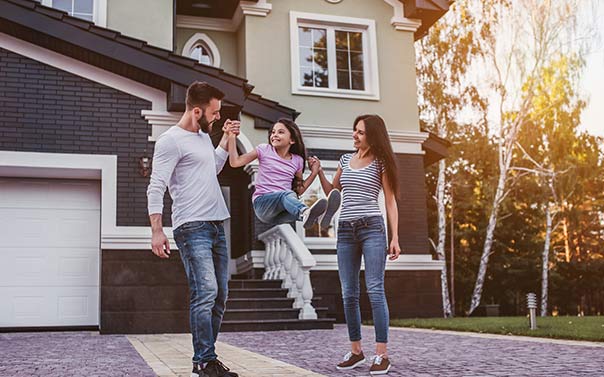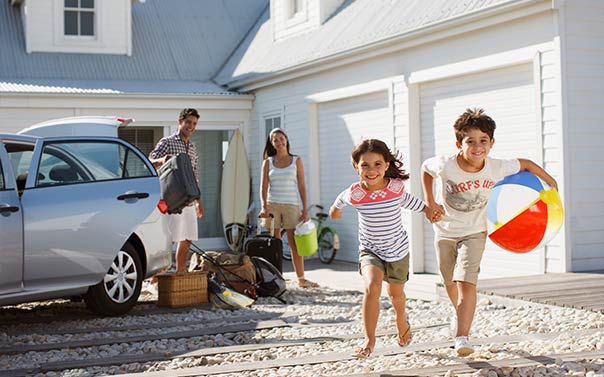 How Are Insurance Rates Determined?
Insurance companies analyze data to form an analysis of risk represented by each customer. Everything from a driver's personal characteristics to their driving history to the car they drive is evaluated and used to determine how likely that driver is to get into an accident. Typically, the lower risk you represent, the lower your premium will likely be.
How Does AIS Find You The Right Match?
At AIS, we get to know you quickly, make sure you are evaluated properly and find you the discounts you deserve from a carrier you can trust. We know our partners well and our customers even better. That's how we help you save. All it takes is one easy search and you'll have a speedy comparison of coverage.